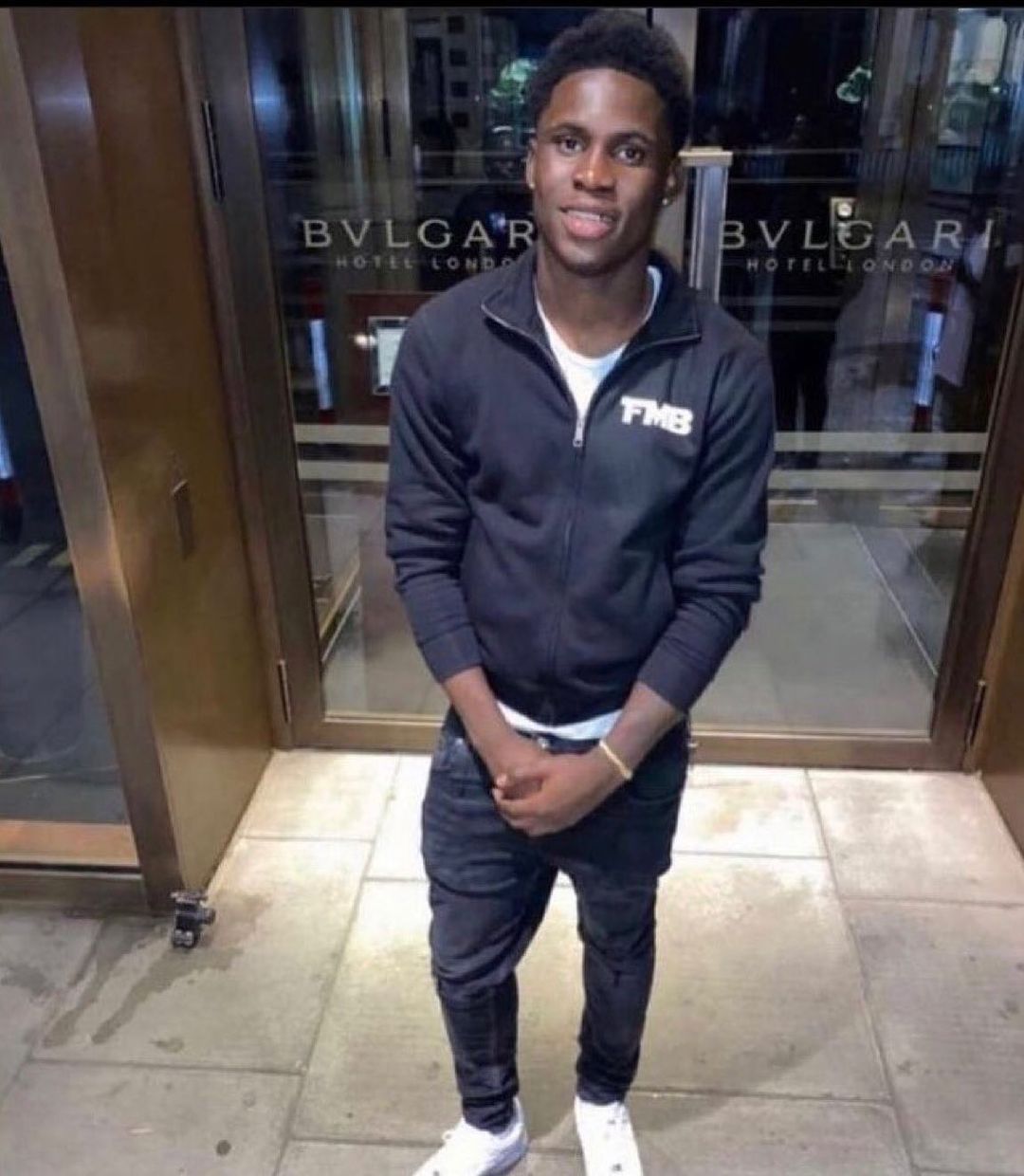 Folajimi Olubunmi-Adewole, fondly known as Jimi, lost his life after diving into the River Thames to rescue a woman who fell from London Bridge, Sky News reports. His family says he was on his way home from work when he saw the woman fall.
The woman and one of the men who jumped in to save her were rescued by the coastguard and maritime police patrols, according to the Standard UK, sadly, Jimi was unable to be located. After an extensive search involving police helicopters and other rescue personnel, his body was unfortunately found about six hours later.
According to The Scottish Sun, the 20-year-old was a former student at the Harris Academy in Peckham, South East London. He lived with his family in Bermondsey, South London. He worked at a fine-dining restaurant, The Cinnamon Club in Westminster.
Michael and Olasunkanmi Adewole, Jimi's parents, are calling on the government to honour their son.
Paying tribute to his son, Jimi's dad, Michael Adewole, to the Sun: "Jimi was a very nice, kind, young man. He was the heart of our family. He was full of life, he had his life to live, he was ambitious and so gifted. He deserves a medal for what he did. He is a very unique and angelic soul and I am so proud of him. So proud, and I want the world to know he is the deepest and most wonderful man."
His mum told Sky News; "I feel bad because my son was trying to rescue a woman. I feel so bad.. and I want people to help me. I want justice for my son."
On Tuesday morning, his dad, Michael Adewole, told ITV's "Good Morning Britain":